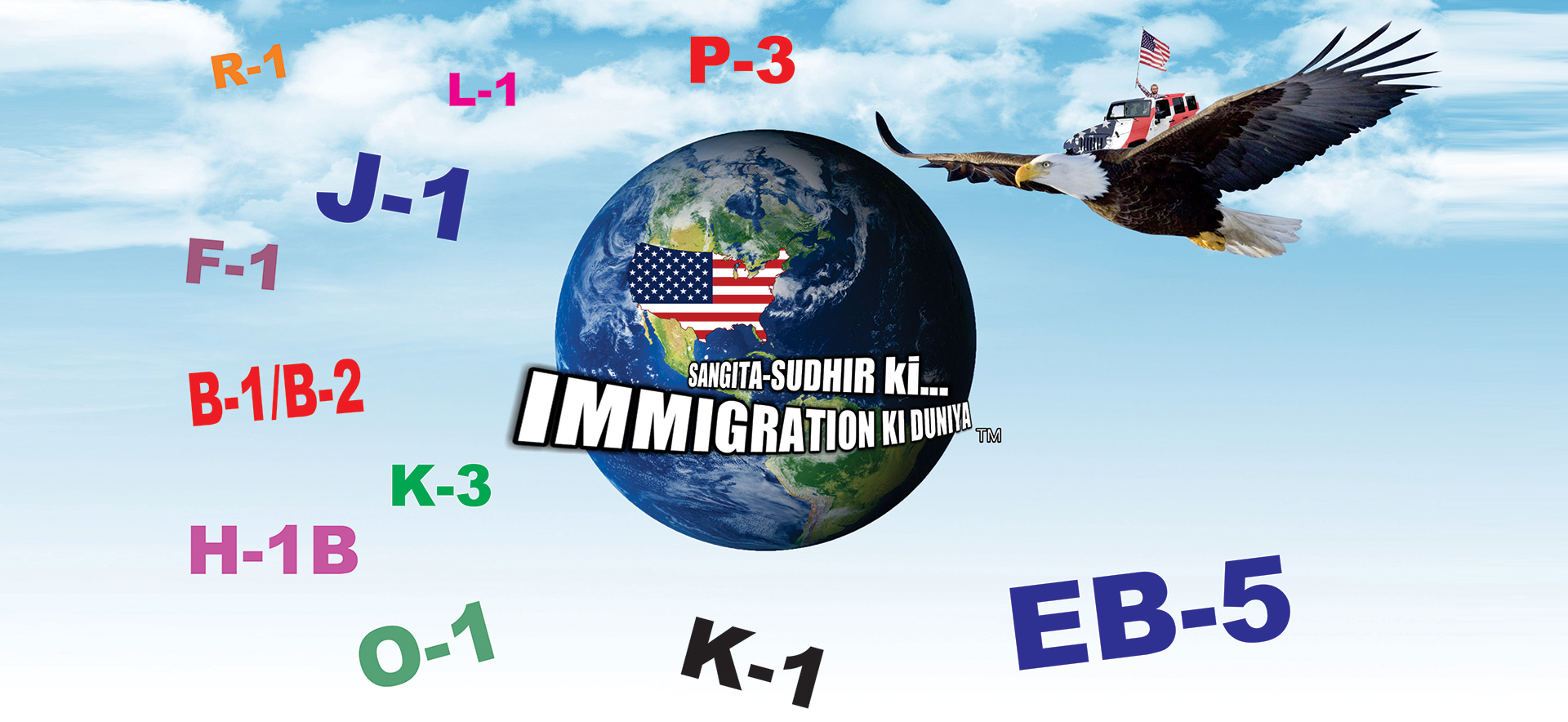 About Immigration Ki Duniya
A striking balance between entertainment & information.
'Immigration Ki Duniya' is one more step of ours to provide information on USA Visa in simple & interesting way. We have done this specially in Hindi language since no information concerning USA visa is available to Indians in Hindi language. This web series will be of interest to all since they are entertaining & educative.